About Us
Founded in 2008, Origin India today has become one of the largest Trade Credit Insurance brokers in the country. Origin's vision is to be the best in what it offers to its clients. Origin currently has more than 260 clients across India.
Origin has consistently surpassed client expectations which is why most clients continue to repose their faith in Origin over many years. Every team member of the company responds immediately to client needs. Origin realises that though the product is Trade Credit Insurance, the business is actually about protecting the client's balance sheet and maintaining its profitability....
Read More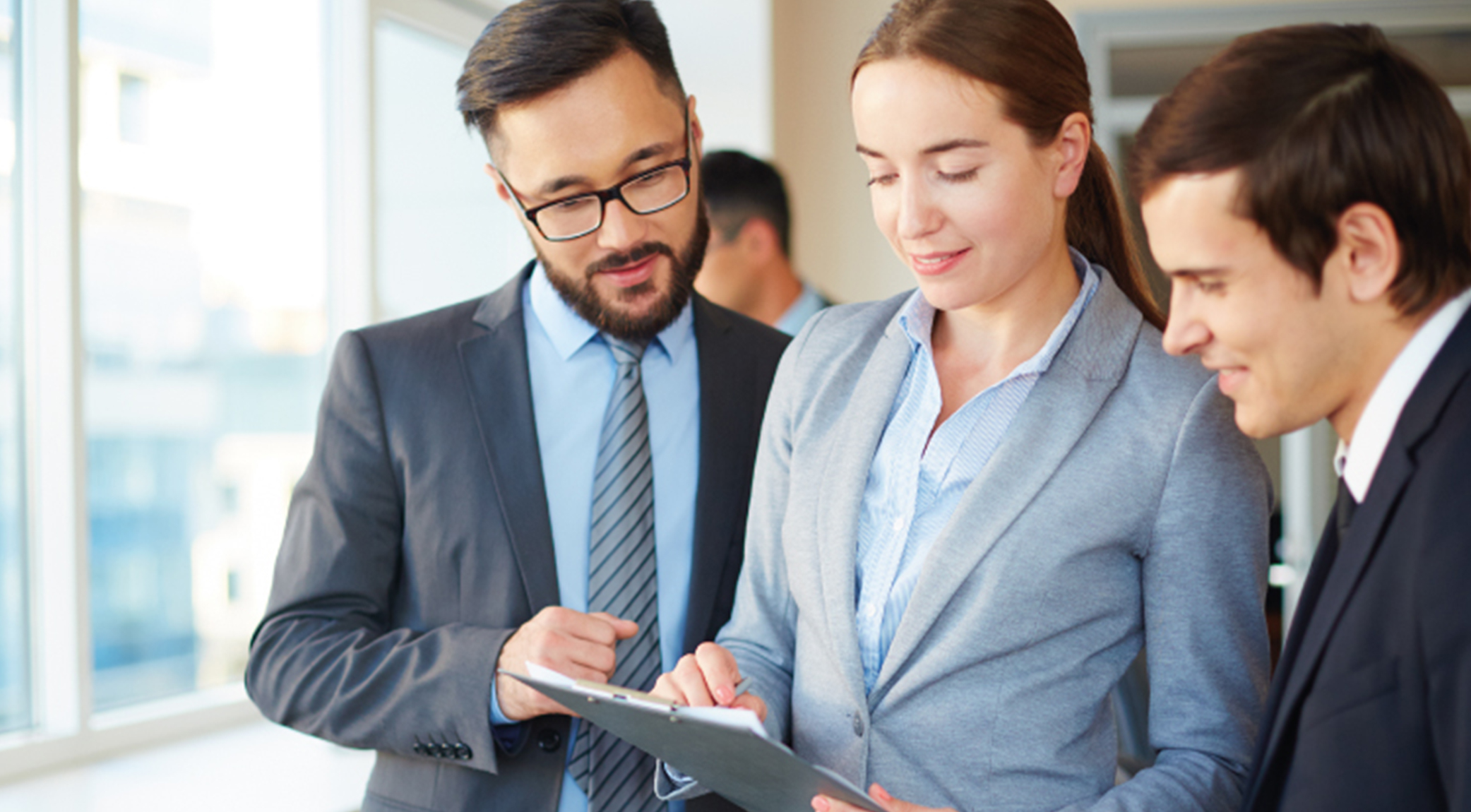 Product & Services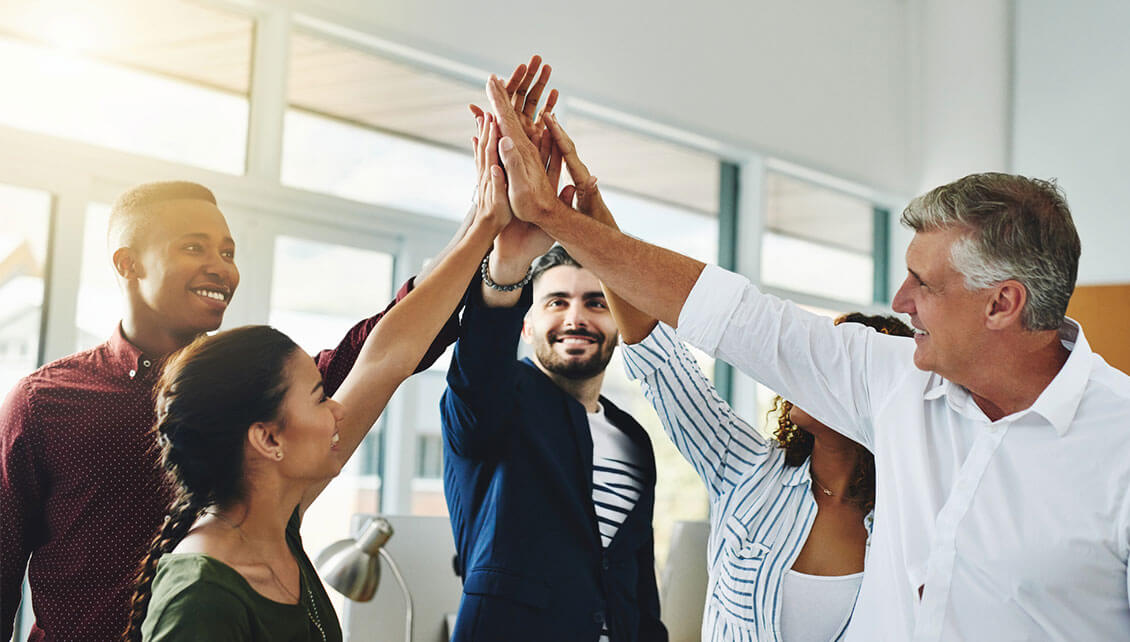 Why Us?
Excellent customer service
Our team is available 24/7 to answer any questions or concerns you may have about your policy or claims process.
Policy management
Our credit insurance policies are tailored to meet the specific opertional needs of your business, so you can have peace of mind knowing that you're fully protected.
Claims expertise
We have a team of claims experts who are dedicated to helping you navigate the claims process so you don't have to go it alone.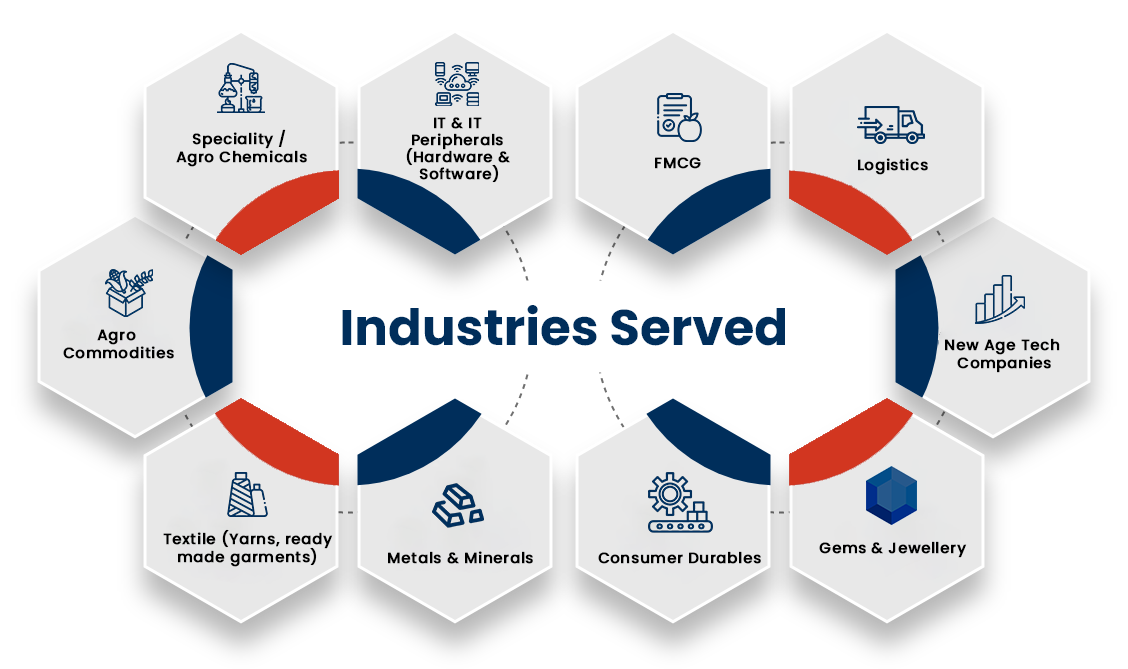 Frequently Asked Questions
What is trade credit insurance?
Trade credit insurance, provides protection against the failure of your customer/s to pay its trade debts. This can arise because the buyer becomes insolvent or because he does not pay within the set timeframe. These risks are usually described as commercial risks
Who uses trade credit insurance?
What are the benefits of trade credit insurance?
Read More
Enquiry Now
© Copyright 2023 Origin India.