why you need credit insurance
Use cases you can highlight for credit insurance in industries like textiles and chemicals in India that are exporting goods all over the world:
1) Protection against non-payment::
a) Non-payment by buyers can be a major risk for exporters, especially for countries that are prone to political risks. Export market can be also challenging due to inability to monitor the situation and control any untoward incident in timely manner .
b) With credit insurance, clients can offer more favourable payment terms to buyers, which can help you win more business and increase sales.
2) Access to financing:
a) Credit insurance can help obtain financing by providing lenders with greater confidence in the creditworthiness of your customers.
3) International trade expertise:
a) Credit insurance providers with international trade expertise can offer valuable guidance and support to help exporters navigate these challenges and succeed in global markets. It also help get the correct insight on the buyers for their ability to pay in time for the goods / services provided for
4) Support for growth
Credit insurance can help grow their business by expanding into new markets and taking on incremental risks beyond its ability to absorb such risks.
By providing protection against the financial risks of non-payment, credit insurance can help exporters take calculated risks and pursue growth opportunities with confidence.
Why Choose Origin for Your Credit Insurance Needs?
At Origin, we understand that choosing the right credit insurance provider is an important decision for your business. That's why we strive to offer the highest quality of services and transparency on the coverage, along with exceptional customer service.
Here are some reasons why you should consider choosing Origin as your credit insurance provider:
1) Excellent customer service: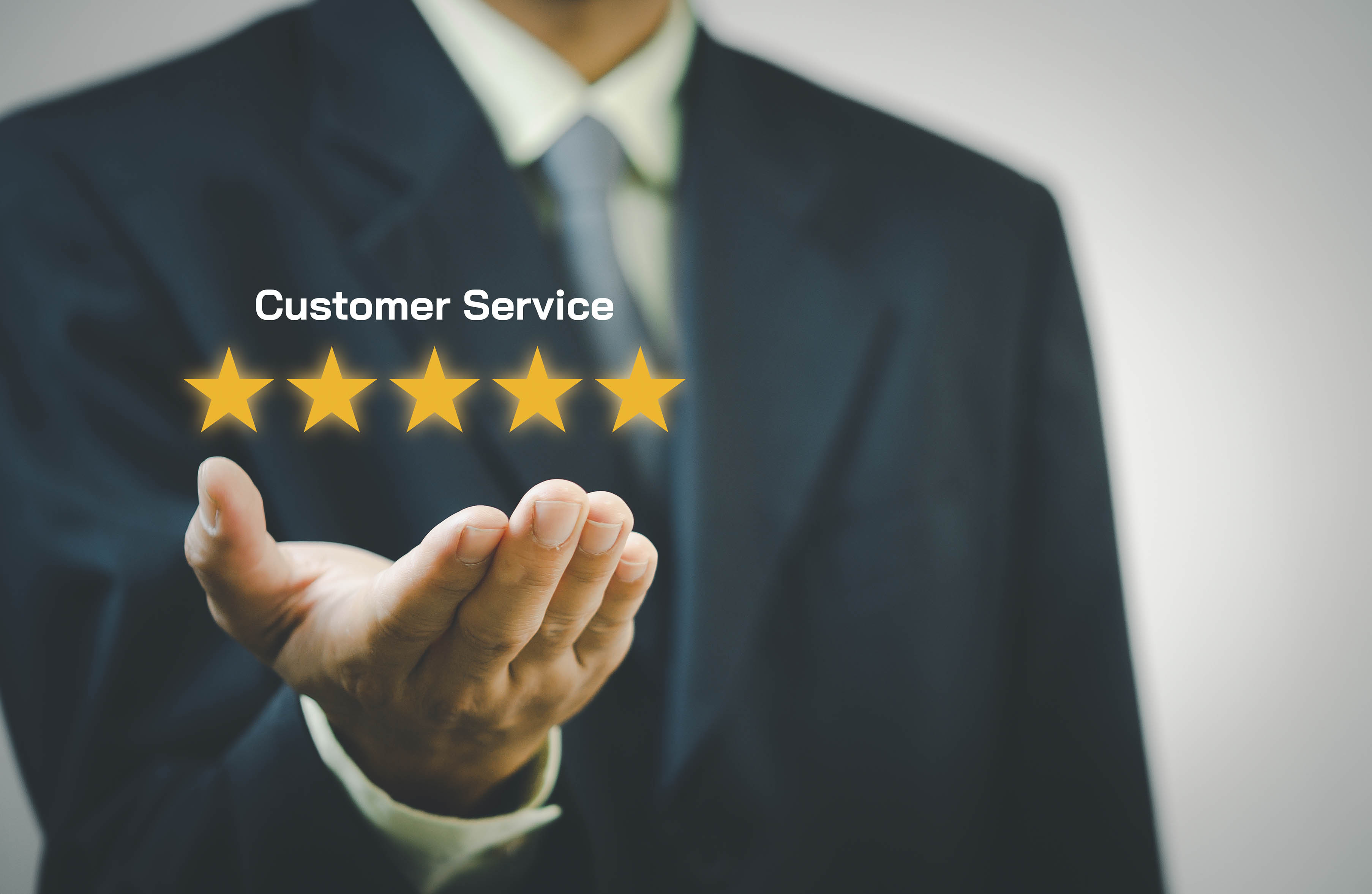 Our team is available 24/7 to answer any questions or concerns you may have about your policy or claims process.
We pride ourselves on our responsive and personalized customer service, so you can always count on us to be there when you need us.
Our customer service team is highly trained and experienced in the credit insurance , so you can trust that you're in good hands.
2) Policy management:
Our credit insurance policies are tailored to meet the specific opertional needs of your business, so you can have peace of mind knowing that you're fully protected.
We work closely with you to understand your business and industry, and we can help you design a policy that meets your unique needs.
We educate our clients on the implications of every policy clauses and accordingly train the team in proper policy management ensuring compliance of the terms and conditions of the policy.
We are always on call and provide continuous assistance to our clients with regard to any query related to credit insurance.
3) Quick claims resolution: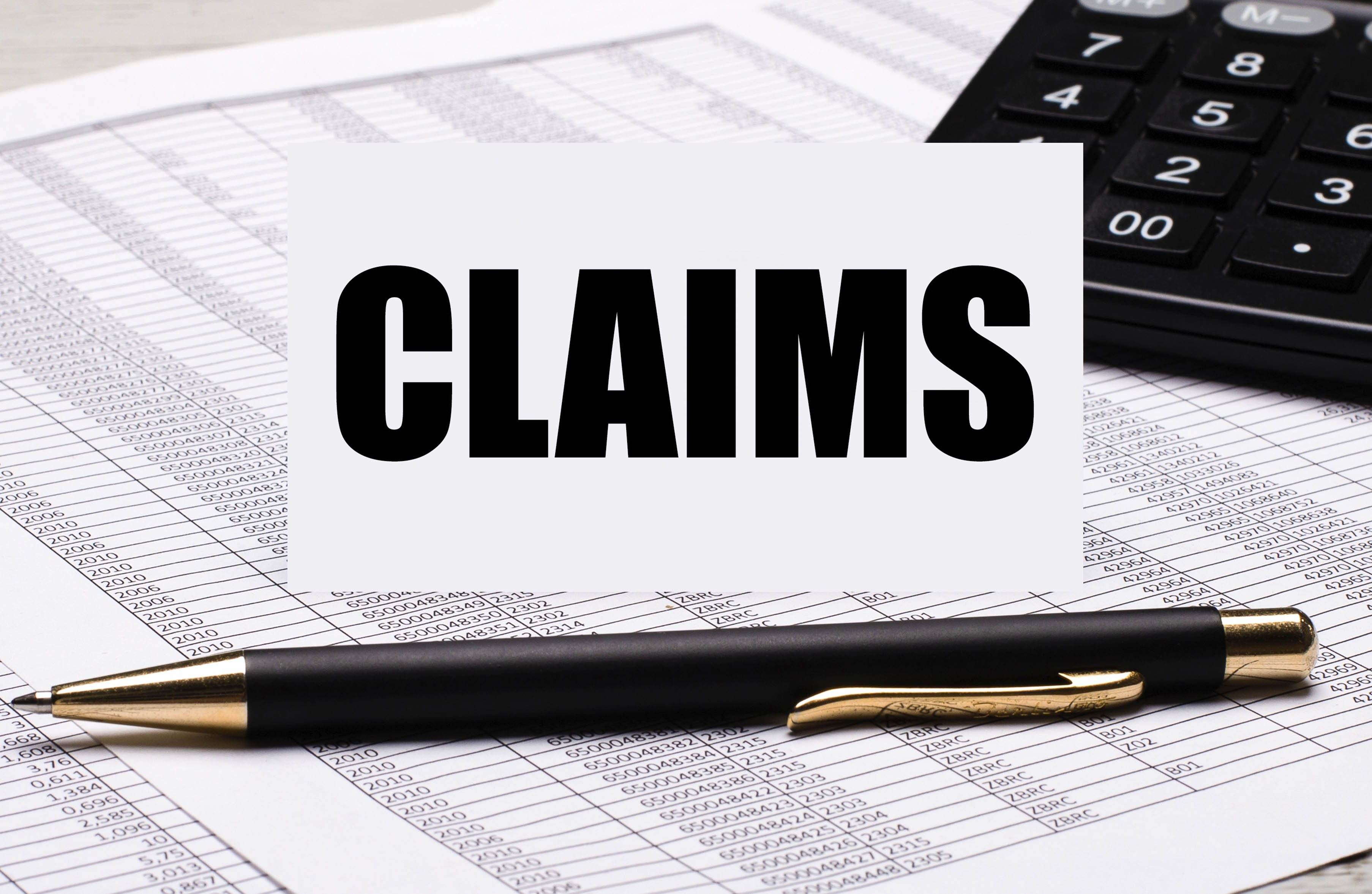 We have a team of claims experts who are dedicated to helping you navigate the claims process so you don't have to go it alone.
In the event of a claim, we know that time is of the essence. That's why we work quickly to resolve claims and get you the funds you need to keep your business moving forward.
Origin collates all the documents and information that is required for claims processing and submits to the insurance company to ensure the claims process is streamlined and efficient, so you can expect a fast and hassle-free experience.
4) Industry expertise: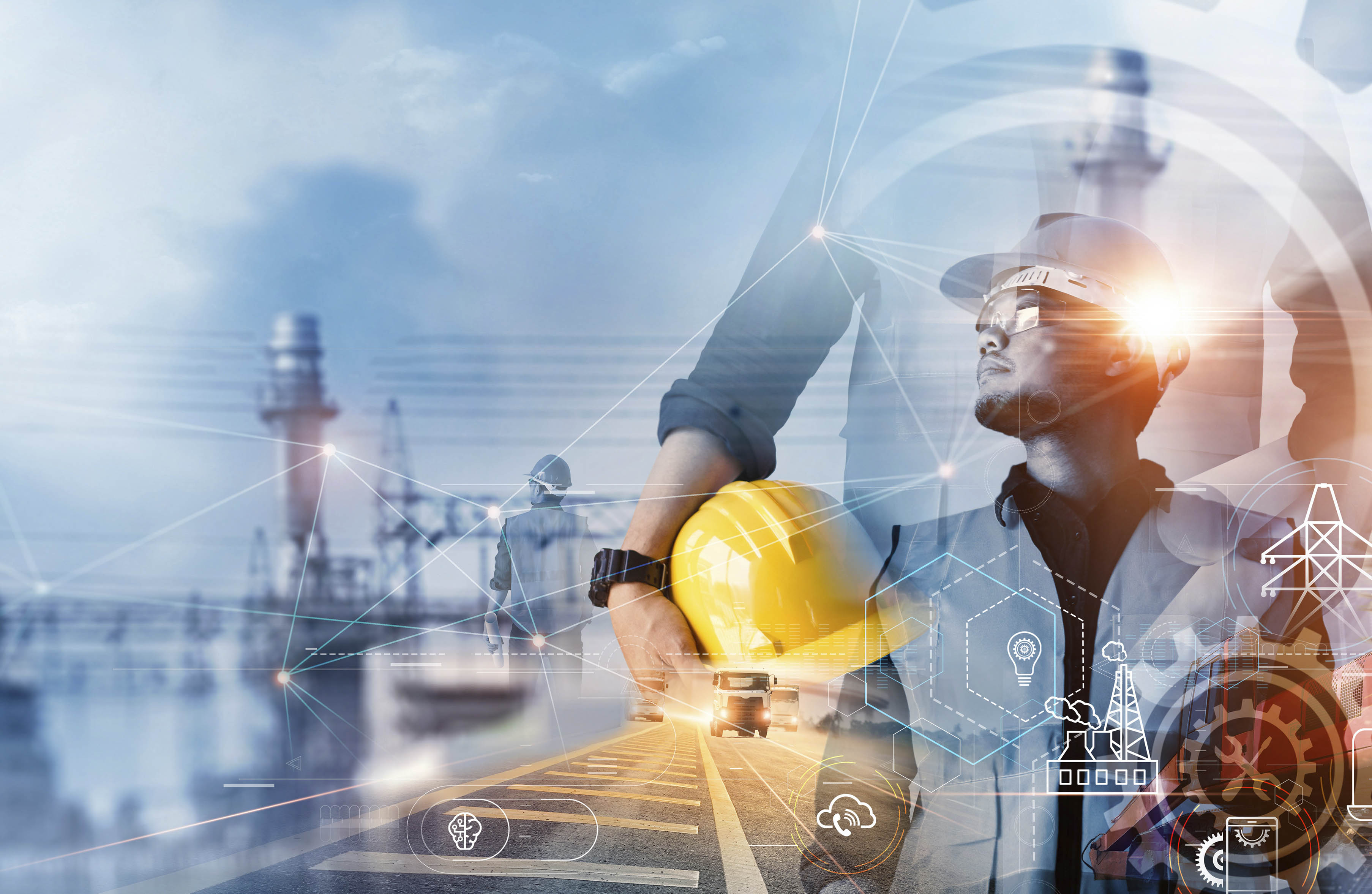 We have > 15 years of experience in the credit insurance industry, and we've helped countless businesses just like yours to protect them from financial loss due to non-payment.
Our team is highly knowledgeable about the risks and challenges facing businesses in your sector, and hence we can provide customized solutions that meet your specific needs.
We stay up-to-date on the latest industry trends and best practices, so you can trust that you're getting the most current and effective credit insurance solutions.
5) Policy maintenance: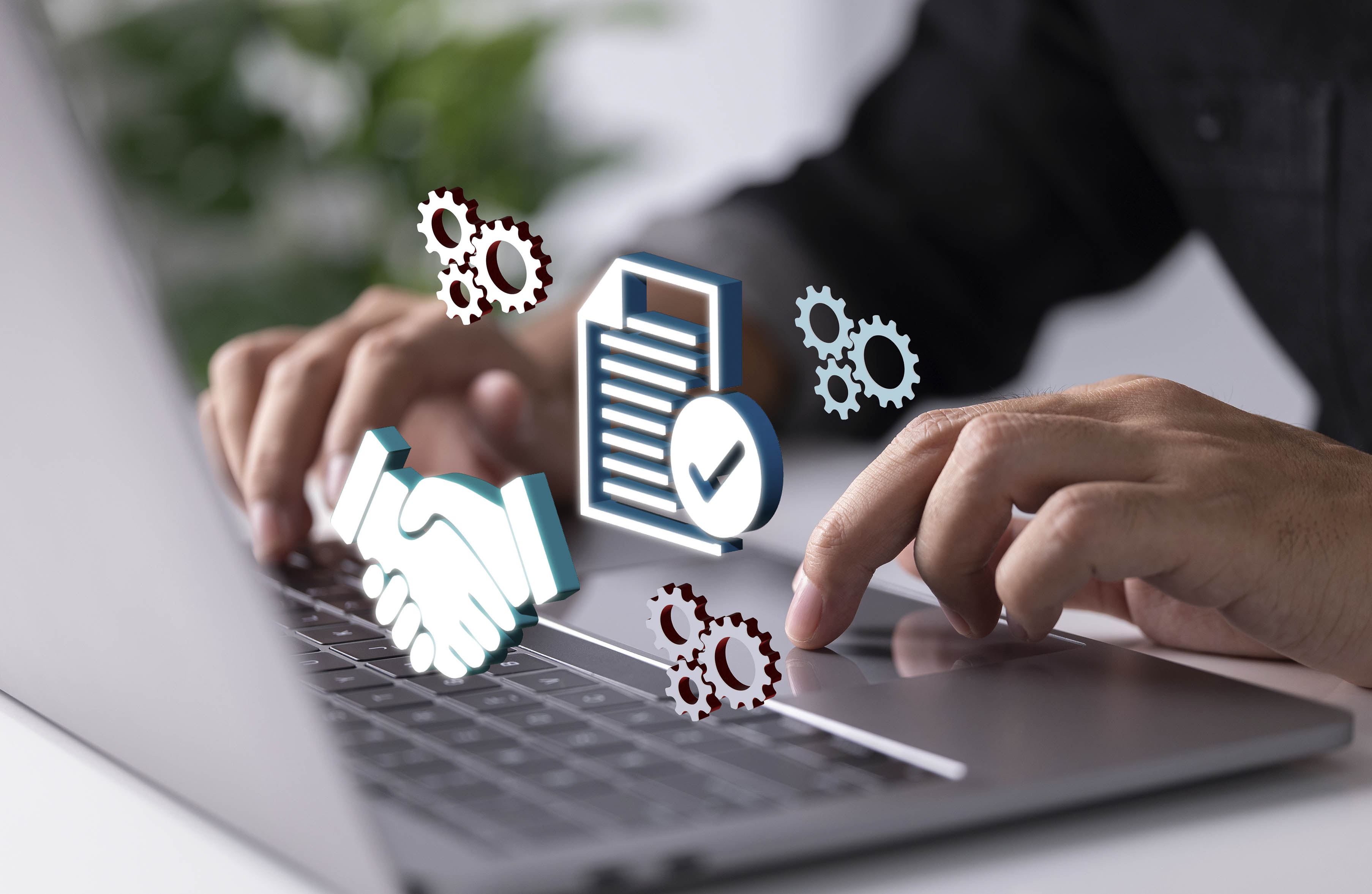 We understand that your business is always changing, which is why we make it easy to keep your credit insurance policy up to date.
Our policy management team regularly reviews your policy to ensure that it accurately reflects your current business situation and provides the necessary actions to be taken as per the policy obligations.
We'll work with you to make any necessary changes to your policy, whether it's updating your coverage limits, adding new customers, or adjusting your buyer limits.
6 a) Renewals:
We will send you timely reminders when your credit insurance policy is up for renewal, collect the renewal information so you don't have to worry about missing deadline.
Our policy management team will work with you to review your renewal data, get the commercial options and present the same for your consideration to help you select the right option and make any necessary changes before renewing your coverage.
We make the renewal process simple and easy so that you can stay protected without any added stress and gaps in coverage.
6 b) Clause and coverage review: (can we merge in renewals ?)
Our policy management team thoroughly reviews your credit insurance policy to ensures that it adequately covers all the risks your business may face.
We'll also review all policy clauses and give presentation to your team to ensure that they understand so you know exactly what you're getting with your credit insurance policy.
6 c) Exclusions
We are aware that policy exclusions can be confusing and stressful, which is why we will take the time to explain any exclusions in your credit insurance policy and how they may affect your coverage.
Our policy management team will work with you to understand any exclusions that may apply to your business, so you can make informed decisions about managing your risk.
We'll also provide guidance on how to mitigate any excluded risks, so you can minimize the impact of any potential loss.
© Copyright 2023 Origin India.